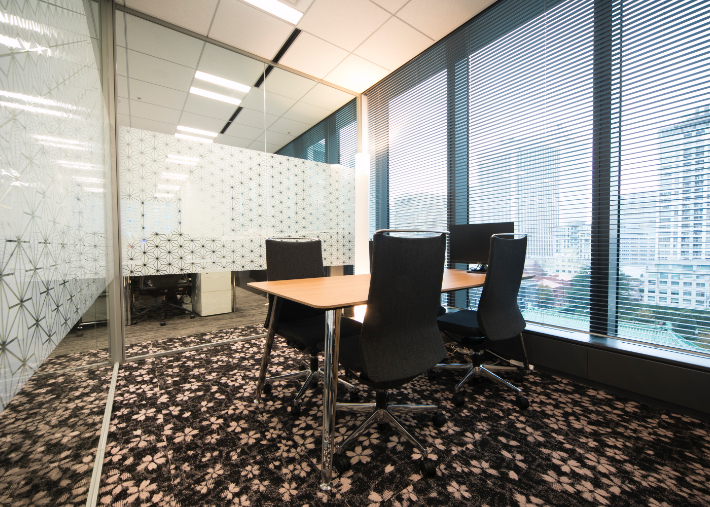 Topics
---
Nov 2019
Office Relocation Announcement
We are pleased to announce that Aoyama Sogo Accounting Firm moved to a new location as of Tuesday, November 5, 2019.
Details are shown below.
Taking this opportunity, we would also like to express our sincere gratitude for your patronage and support.
Address:

10th Floor, The Okura Prestige Tower,
2-10-4 Toranomon, Minato-ku, Tokyo 105-0001
Telephone Number: +81 (0)3-3560-5005
SPC's telephone number:+81(0)3-3560-5065
Please note that the registered address of the Special Purpose Company
(SPC) managed by the firm remains unchanged.