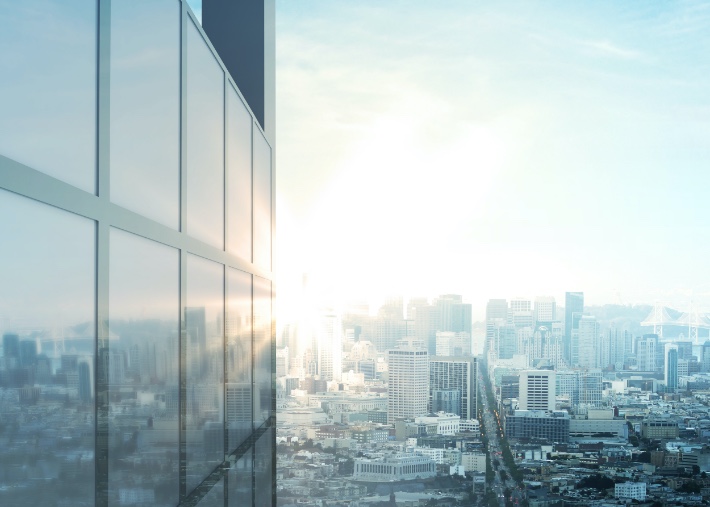 Corporate Philosophy
---
To Continue to be an Attractive Company
ASA Group continues to build on the foundation that has made us an "attractive company" for "our clients" who rely on us as vital partners and "our employees" who pursue their professional development. We hope to continue to be an attractive company in providing essential services to our clients.
Mission
ASA Group's mission is to provide necessary information to our clients with accuracy, speed, and continuity in the fields of finance and real estate.
Where information is gathered, people gather, and ultimately businesses gather.
Relying upon our vast knowledge base in finance and real estate, we will ensure that essential information is provided when our clients need it most.
Corporate Philosophy
For everyone to be a professional
ASA Group members are professionals that find their work to be rewarding. We believe that our focus on professionalism and growth as an organization will ultimately lead to client satisfaction.
Our idea of "Professional" is one that,

① Works with a strong sense of purpose
② Has a business mind beyond tax and accounting expertise
③ Is capable of teaching someone else

We strive to grow as an organization that prides itself on assisting our clients and stakeholders, as well as seeing our employees develop as professionals.
To be intellectual infrastructure for your business
We will be our clients' essential partner = infrastructure.
We support our clients so that they can focus on running and expanding their business.
Our Guiding Principles
ASA Group members follow the <ISQ> principles below in providing our services.
Innovation(I)

To challenge current frameworks in pursuit of new ways

Tackle new challenges
Have new ideas
Improve current ways
Speed(S)

To respond promptly to our clients' needs

Within expected turnaround
As fast as possible
With minimal effort
Quality(Q)

To deliver high quality services that go beyond expectation

To be high quality
To have trust in our services
To be accurate for decision-making