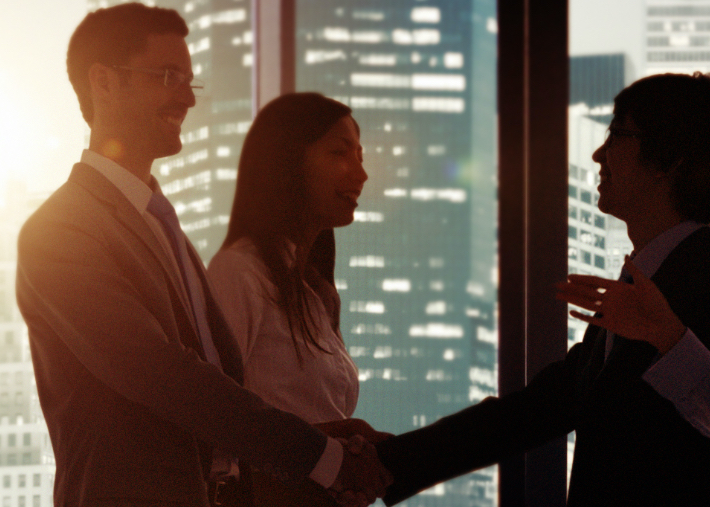 PrimeGlobal
---
Aoyama Sogo Accounting Firm is an independent member firm of PrimeGlobal.
PrimeGlobal is one of the top five largest associations of independent accounting firms in the world, providing a wide range of tools and resources to help member firms furnish superior accounting, auditing, tax, and management services to clients around the globe.
PrimeGlobal's independent members are typically regional, full-service public accounting firms. These highly successful independent firms, often with multiple offices in major metropolitan areas, provide services in accounting and auditing, tax, and specialized areas such as litigation support, strategic planning, business valuations and information technology consulting.

Through PrimeGlobal, independent member firms offer the strength and capabilities of a large, worldwide organization with technical depth and geographic reach impossible for a local firm alone.

As a member firm of PrimeGlobal, Aoyama Sogo Accounting Firm is pursuing to further enhance and continue to provide our clients with SPC Administration, Advisory Services, Corporate Valuation・Due diligence, International Tax and Accounting and Tax Complianc in our area of expertise.
PrimeGlobal website:
https://www.primeglobal.net/