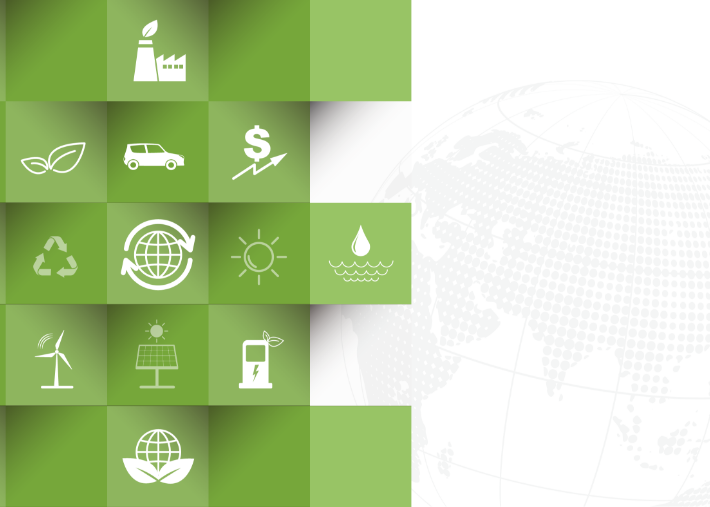 Sustainability Policy
---
ASA Group's Approach to Sustainability
Our Sustainability Policy
In serving our clients, we understand the need to implement best sustainability practices more than ever before. As outlined below, our general policy has incorporated the fundamental principles of ESG (environment, social, governance).
1. Environmental Policy
We will take an active approach in working with our clients and stakeholders to tackle the issues of environmental protection and climate change. We will comply with international treaties and guidelines in carrying out environmentally conscious operations. To prevent further global warming, we will reduce environmental impact by reducing energy consumption and decreasing CO2 emissions. Specifically, ASA Group occupies a certified green office building, and engages our employees in reducing plastic bottle waste, separating waste type, saving water, and setting air conditioner temperature at 26 degrees Celsius.
2. Social Responsibility Policy
ASA Group will disclose and be accountable to all stakeholders of our awareness of civil rights issues, community involvement, and equal employment opportunities under the international guidelines of SDGs. As an accounting firm, we strive to meet the underlying principles of social responsibility, while continuing to facilitate business opportunities in finance and real estate. For our company directors and employees, we value work-life balance as part of a positive work environment, and continued education as part of employee development.
3. Corporate Governance Policy
Our compliance with laws, rules, and corporate philosophy are central to maintaining the integrity of our business. We believe only then can we make transparent and reasonable decisions. In carrying out duty of care and fiduciary duty, ASA Group strives to strengthen our corporate governance, and provide training and development for all directors and employees.

Sustainability Committee
We have setup a Sustainability Committee to put our sustainability policy to practice. The committee consists of our representative director as the committee chairman, corporate officers, and compliance officer. Meetings are held at least twice a year, with the purpose of discussing sustainability goals, policies, and assessing progress.