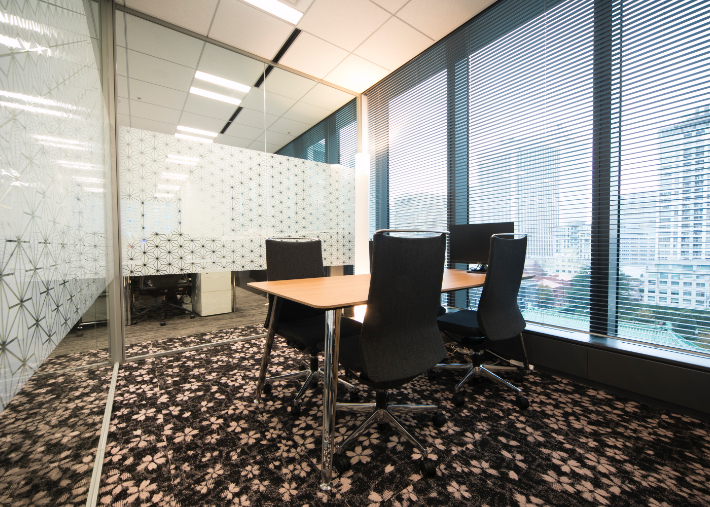 Topics
---
January 2012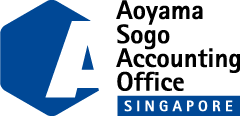 We at Aoyama Sogo Accounting Office Group place the strategic expansion of overseas businesses focusing on Asia as one of the important strategies in our medium- to long-term basic management policy and, therefore, are building a strong business framework for globalization in the financial field.
Based on the important strategy, we established Aoyama Sogo Accounting Office Singapore Pte. Ltd. in Singapore in order to promptly provide business expansion services, tax and accounting services, and especially maritime services, which are one of our main services, for Japanese companies. The assigned staff in the Singapore office are preparing to launch our businesses from January.
We hope that establishing our business-point in Singapore, where the Asian financial center and business hub are located, and providing consultancy or administrative services for Japanese companies developing their business to Southeast Asia, will boost our Asian presence. Aoyama Sogo Accounting Office Group continues to meet a wide range of our clients' demands.
Company Profile
Aoyama Sogo Accounting Office Singapore Pte. Ltd.

Company Name:

December 13, 2011

Established:

SGD50,000

Capital Amount:

Junichi Naganawa

Director:

Business expansion support, Maritime services, Tax, Accounting and Administration outsourcing services

Services:

80 Robinson Road #10-01A Singapore 068898

Location:

TEL: +65-6420-6389

Contact: