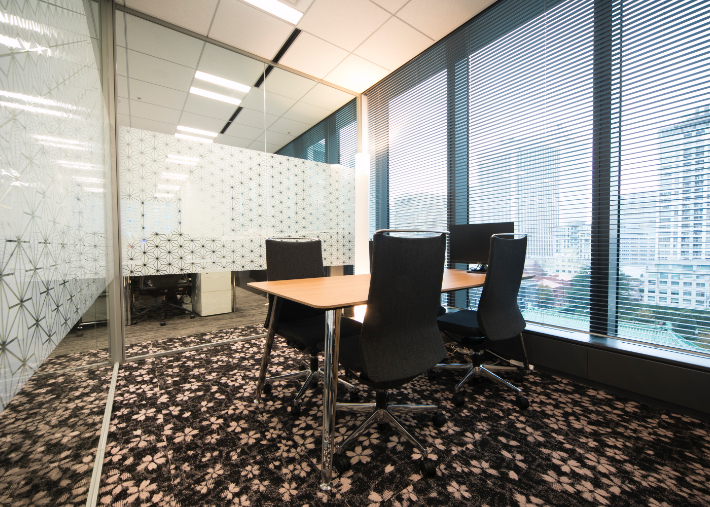 Topics
---
The seminar is fully booked. Thank you for visiting our site.

Japanese Pages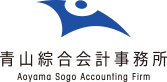 Your Invitation
Changing Trends in Japanese
Real Estate Investment
-Vision for 2020 and beyond-
With Tokyo hosting the 2020 Olympic Summer Games, Japan is attracting attention from around the world. New construction of large-scale commercial complexes, high-rise residential buildings, and hotels are expected to be completed by 2020. Combined with Japan's ultra-low interest rates, foreign investment in Japan remains robust. Real estate continues to be a sector of choice as the price of real estate steadily rises in Tokyo and other major cities.

Our guest speakers with profound knowledge of the real estate investment market will share their views, including the impact of macro level factors from policies and economic trends; the latest interest in foreign investments for real estate in Japan; and anticipated changes in the real estate investment market for the coming years from industrial, governmental and academic perspectives. Hear what they have to say about the changes they expect in the Japanese real estate market after 2020, and the impact from the Tokyo Olympics.
Date

Thursday, November 29, 2018

Time

Seminar
15:30 – 18:20
(Doors open at 15:00)
Cocktail Party
18:30 – 19:30


Location

Roppongi Hills Club
Roppongi Hills Mori Tower 51F 6-10-1 Roppongi,
Minato-ku,
Tokyo

*Simultaneous interpretation available for English and Japanese

Hosts

Aoyama Sogo Accounting Firm
Daiwa Real Estate Appraisal, Co., Ltd.
---
Guest speakers(in order of presentation):
[Keynote Speech]

Professor, Faculty of Economics, Nihon University

Mr. Masayuki Nakagawa
[Presentation]

Director of Real Estate Market Division, Ministry of Land, Infrastructure,Transport and Tourism

Mr. Sachio Muto
[Panel Discussion]
- Moderator

Representative Director and President, Touchstone Capital Management Co., Ltd.

Mr. Masato Uruma
- Panelists (in no particular order)

Group Chief Investment Officer, City Developments Limited

Mr. Frank Khoo

Executive Director, PGIM Real Estate

Mr. Jeremy Bleackly

Senior Managing Director, Blackstone Group Japan K.K

Mr. Daisuke Kitta
---
The seminar intends to provide valuable insight in "inbound real estate investment in Japan" and "market trends before and after the Olympics." This event is open to foreign real estate investors interested in Japan, and industry professionals involved in real estate, finance and funds in Japan. We aim to also provide periodic networking opportunities.
This event is expected to cover the following topics:
How the attractive Japanese real estate market may change after 2020
Update on policies and proposals regarding foreign real estate investment in Japan
from industrial, governmental and academic perspectives
Supply-demand balance of real estate and changes anticipated in the investment environment
Potential exit strategies for foreign real estate investors in Japan in preparation for 2020
Real estate related policies at home and abroad; and impact economic trends will have on foreign investment in Japan
*The topics may be subject to change.
A variety of attendees are expected, including professionals from:
Sovereign, private equity and hedge funds in the real estate industry
Financial institutions and institutional investors
Fund / asset managers
Multinational corporations, public companies, and family offices
Legal / tax advisors and other professionals
Event registration is by invitation only. Seating is limited. Please complete the online registration form to apply for this seminar. Admission is free of charge.
The seminar is fully booked. Thank you for visiting our site.

Aoyama Sogo Accounting Firm