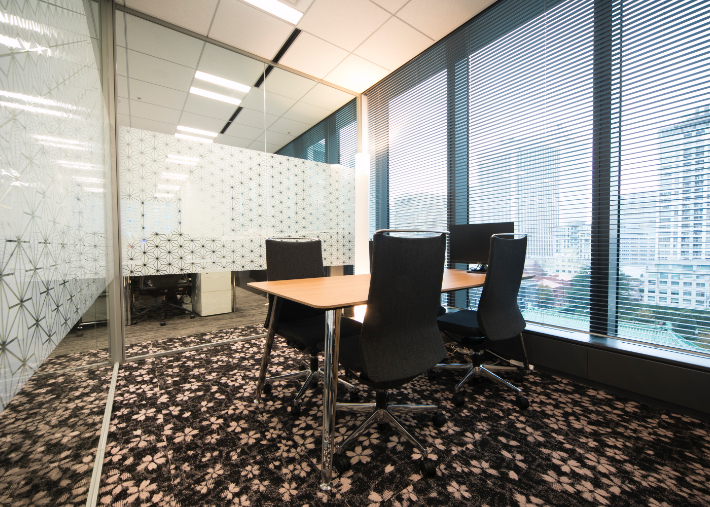 Topics
---
The seminar is fully booked. Thank you for visiting our site.

Japanese Pages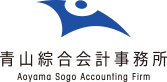 Your Invitation
Real Estate Tech's Influence on
the Real Estate Industry
Keys to Innovation in the Real Estate (Fund) Business
Recently, the term "FinTech" has grown increasingly common. Before we knew it, it has already brought innovation to many types of financial services. This trend is gradually spreading to the real estate industry as well.
Our seminar invites you to explore Real Estate Tech ("ReTech") in the real estate (fund) industry. Specific topics include the efforts related to ReTech by the Japanese government and private enterprises and the latest trends outside of Japan. We will also discuss ReTech's influence on the industry and changes to the real estate businesses, as ReTech is likely to become common not only in B2C but also in B2B businesses in the near future.
Aoyama Sogo Accounting Firm is pleased to co-host this annual event with Daiwa Real Estate Appraisal, Co., Ltd, welcoming prominent guest speakers from the academia, a think tank, and the real estate industry specialized in FinTech and ReTech. With unparalleled networking opportunities, this event is not-to-be-missed for individuals and companies with interest in ReTech.
Date

Thursday, December 7, 2017

Time

Seminar
15:30 – 18:10
(Doors open at 15:00)
Cocktail Party
18:20 – 19:20


Location

Roppongi Hills Club
Roppongi Hills Mori Tower 51F 6-10-1 Roppongi,
Minato-ku,
Tokyo
*The seminar will be
conducted in Japanese only
---
Guest speakers(in order of presentation):
[Keynote Speech]

Faculty of Economics, the University of Tokyo, Professor

Mr. Noriyuki Yanagawa
[Presentation]

Nomura Research Institute, Senior Researcher

Mr. Tomohiko Taniyama
[Panel Discussion]

Money Forward, Inc., Head of FinTech Institute

Mr. Toshio Taki

DocuSign Japan K.K., Director, Chanel Sales

Mr. Hirokazu Sampei

Property Data Bank, Inc., President and Representative Director

Mr. Toshimasa Itaya
---
This event will be held for the purpose of sharing profound insights about FinTech, ReTech, real estate investment, and real estate fund, with people from the real estate, financial, and securities industries, etc. at home and abroad, as well as to provide an annual networking opportunity.
This event will cover the following topics:
How Real Estate Tech is expected to change the real estate businesses in Japan
Latest case studies on Real Estate Tech outside of Japan
Progress and examples of efforts by the Japanese government and private enterprises regarding Real Estate Tech
Day-to-day application examples of Real Estate Tech
*The topics are subject to change.
Attendees are:
Sovereign, private equity real estate, and hedge funds
Financial institutions and institutional investors
Government officials
Fund / asset managers
Corporations and multinationals, listed companies, and family offices
Legal / tax advisors, and more.
Free admission. Seating is limited. Please complete the online registration form (Japanese language only) to apply for the seminar.
The seminar is fully booked. Thank you for visiting our site.

Aoyama Sogo Accounting Firm