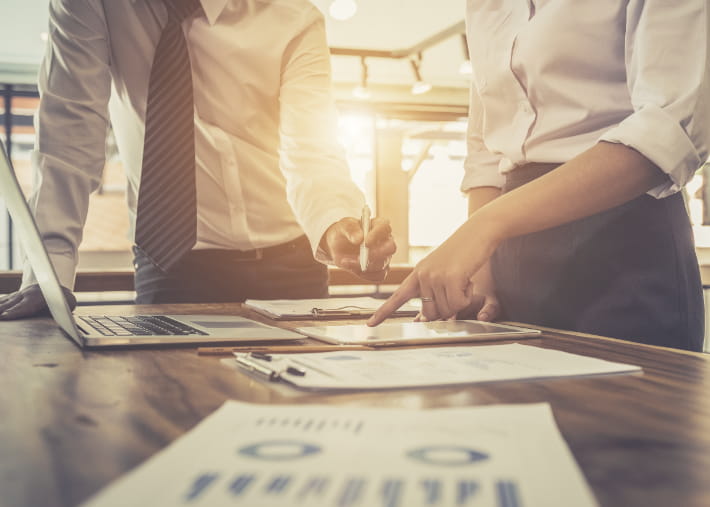 Accounting Support and Tax Advisory
We provide financial closings, tax return filings and notifications, and tax audit support for businesses, medical corporations, associations, foundations, etc. In addition to our basic services, we provide management consulting, business process re-engineering consulting, and consolidated tax return filings.
For each of our clients, we assign multiple team members. We also collaborate with financial institutions, judicial scrivener offices, and certified social insurance and labor consultant offices within our network to deliver high value-added services that go beyond the scope of tax advisory.
Bookkeeping, Preparation of financial statements, Group reporting
Tax return filings (Corporate Income, Property, Consumption, Establishment)
Tax Planning, Consolidated tax filing support
Cash-flow statement preparation support, analysis, and advisory
Accounting software implementation and entry support
Management and business process re-engineering consulting
Second opinion on tax position
Optional Services
Corporate Secretarial Services
In conjunction with the services outlined above, we offer payment and seal management services provided by our bilingual staff.
*If necessary, we work with our external professionals for legal matters such as company incorporation, and HR matters such as payroll calculation and social insurance applications.